Message from the board
Message from the board
Very good results
Q-Park closed 2016 with very good results. We have continued the upward trend in revenue growth, EBITDA, and net result that commenced in 2015. The revenue increased by 2.0% compared to 2015 and amounts to EUR 825.0 million.
Revenue development
---
(x EUR million)
The EBITDA is EUR 194.9 million (2015: EUR 185 million) which represents a growth of 5.4%. The net result grew from EUR 90.9 million in 2015 to EUR 128.9 million in 2016, which is an excellent performance.
We are right on schedule with the four-year plan that our shareholders approved in 2015. In the past year we have reinforced the foundations in all areas of our business, which will enable us to grow and flourish in the coming years.
Strategy
It is our strategic ambition is to be the strongest European car parking operator that best understands and seizes car parking market opportunities. We want to have the highest customer performance index of all parking companies in the ten European countries in which we operate. Our strategic focus is to create value for all our stakeholders.
How we create value
We create value through our portfolio of parking facilities at key locations, we offer landlords and municipalities a range of contract types and value propositions, which are supported by our unique digital and pricing optimisation capabilities.
We strive for operational excellence in all our activities and with the regional structure we introduced in 2015, we learn from each other and share our best practices. Our continually developing ICT platform enables us to provide these services effectively and efficiently.
Strong portfolio
We have a strong portfolio in key cities throughout Europe. In 2016 we expanded our presence in many cities, and gained a strong foothold in others. We achieved particular successes in France and Belgium. A contribution to city mobility has been a common thread in these achievements.
We acquired the French company Massilia Park. This acquisition increased the number of parking facilities we operate in Marseille from 11 to 16, making Q-Park the market leader in this Mediterranean city. This new venture also gave us the opportunity to demonstrate our city mobility concept in the region.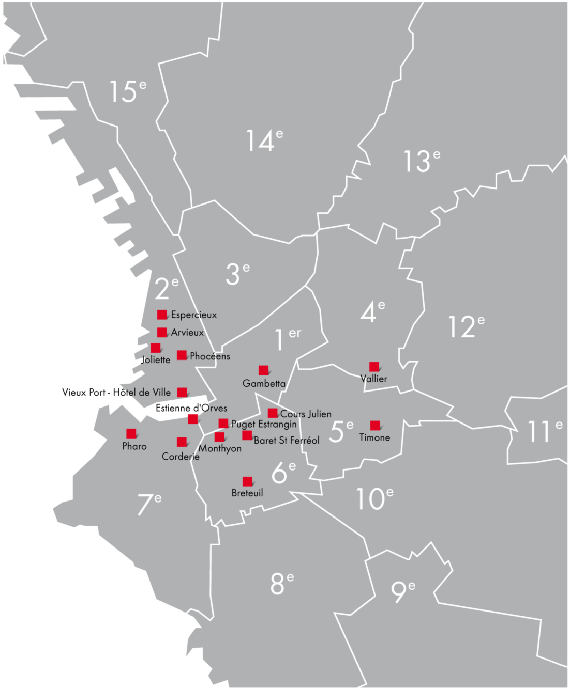 We won a significant contract in Toulon based on our total package, including the bespoke branding for 10 of the city's 12 parking facilities. This is a showcase example of how we make our "Quality in parking" concept work in collaboration with municipalities and other parties to improve mobility and the quality of the living environment.
In 2016 we also had several successes in Belgium. The acquisition of a local Belgian parking company in Hasselt means we now operate four parking facilities in Hasselt and three in Genk. Once again demonstrating that growth through the acquisition of family-owned businesses forms an attractive arena for future transactions. The municipality has subsequently partnered with us to improve mobility in the urban region.
In Antwerp we were awarded the development contract for the Zuiderdokken site. This will create 2,000 parking spaces in two phases, facilitating access to the city from the south. We have also included space for 300 bicycles in the design.
Another prestigious project in Antwerp is the Handelsbeurs development where work commenced in May 2016. This facility for more than 290 cars in the city centre is being constructed under the 16th century Handelsbeurs building. We are once again meeting the city's requirements for bicycle parking, by combining this development with another nearby Q-Park facility. Both means of transport will then be neatly parked off the streets making the city centre even more attractive. Yet another example of our collaboration with municipalities to realise innovative solutions for motorists, cyclists, and pedestrians and to create a quality environment.
Economic developments
The development of Q-Park's operating result is closely related to the development of GDP. In 2016, the European Commission expects GDP growth in the Eurozone to be 1.7% and throughout the European Union 1.8%. The economy in Europe is recovering and most countries are now above their pre-crisis/2008 levels of output. In 2016 interest rates remained historically low, meaning that the cost of borrowing remained low and stable – an advantage for Q-Park.
While consumers are regaining confidence and spending again, consumer behaviour is changing. To reduce our dependency on any one type of parking purpose, we increasingly focus on providing our parking services at multifunctional inner-city locations that serve a range of purposes, such as offices, shops and leisure amenities, at public transport interchanges, and at hospitals.
Political developments
The political arena in 2016 was turbulent. The Brexit vote in June 2016 has brought Europe into a phase of uncertainty which will continue for the foreseeable future. Following the election of Donald Trump as US president in November, there has been much commotion about the future of international trade. The outcome of elections to be held in France, Germany, and the Netherlands in 2017 will partly determine stability in the European countries where Q-Park has a presence.
Developments in the car parking market
Trends
We monitor trends and developments in the mobility sector and car parking market closely. Our symposium in June was an excellent opportunity to share knowledge from experts with key stakeholders about smart cities, autonomous vehicles, car sharing, as well as other trends.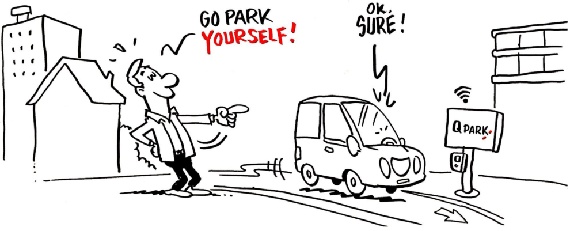 Competition
There are seven large private international operators who together typically represent a market share of between 10% and 20% depending on the country. These seven players operate on three different models: Owner/Operator (Q-Park, Indigo), Concessionary (Interparking, Saba, Empark), and Operator only (Apcoa and NCP).
At urban level, municipalities are usually the largest party who provide regulated and/or paid parking, including on-street parking. On-street parking is increasingly competing with off-street and built facilities as motorists make more use of convenient parking apps such as Yellowbrick and Parkmobile that facilitate complying with on-street parking regulations. We see an opportunity here for Q-Park to provide advanced and integrated on-street and off-street regulated and paid parking services.
Developments at
Q-Park
ICT
In 2016 we invested considerably in the development of our innovative Contact-to-Contract (C2C) proprietary platform. This platform interconnects all our core business processes, integrating our back- with our front-office systems. Further development is ongoing and we are continually improving and expanding the functionality. This is a true enabler for our future development and implementation of new and innovative services for commercial partners and customers.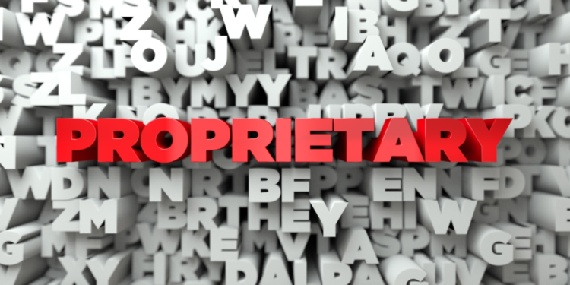 We are already reaping the benefits of our ICT developments. Our new proprietary system and landlord portal enable us to facilitate the customer's journey, in both the virtual and physical sense, from the comfort of the home to the final destination.
CCV payment solution
We have developed and implemented a solution which enables motorists to access and exit our car parks using their own debit or credit card. Our customers can simply Dip or Tap their payment card at our access and exit terminals, making their bankcard act like a parking ticket.

Our back-office operations run on a profound digital infrastructure which seamlessly integrates with our front-office – our websites and car parks – where commercial partners and customers can interact, for example to find parking solutions online, order a season ticket, or pre-book a parking space.
Attractive investment proposition
In September our shareholders initiated a market orientation in order to sell their shares.
The Q-Park investment property portfolio includes long-term positions that generate predictable cash flows, and it forms an attractive proposition for new shareholders seeking a long-term stable business with good cash flow visibility. Q-Park is a strong brand with an excellent reputation whereby we continue to guarantee the Q for 'Quality' for all our stakeholders.
We are well-positioned and our financial situation is stable and strong. We consider this shareholder market orientation to be an exciting and unique opportunity for growth. We expect to be in a position to communicate more details about this market orientation process in the second quarter of 2017.
Employees
On 1 January 2017 Th. (Theo) Thuis stepped down from the Executive Board to fulfil a new role within Q-Park as head of our new innovation team. We would like to express our sincere thanks to him for his contribution to the Board as COO for the past 16 years. We wish him the very best in his new role.
We would also like to take this opportunity to thank all our employees in the country organisations and at head office. Without their commitment and dedication, we would not be able to deliver a quality parking experience to our customers.
Executive Board
Frank De Moor - CEO & Marcello Iacono - CFO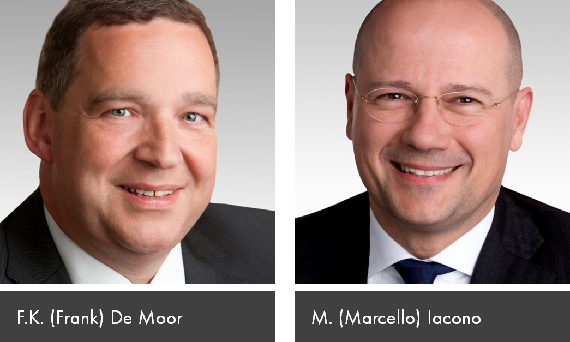 Maastricht, 8 March 2017