Performance highlights
Performance highlights
Financial
EUR 825.0 million
---
Net revenue (x EUR million)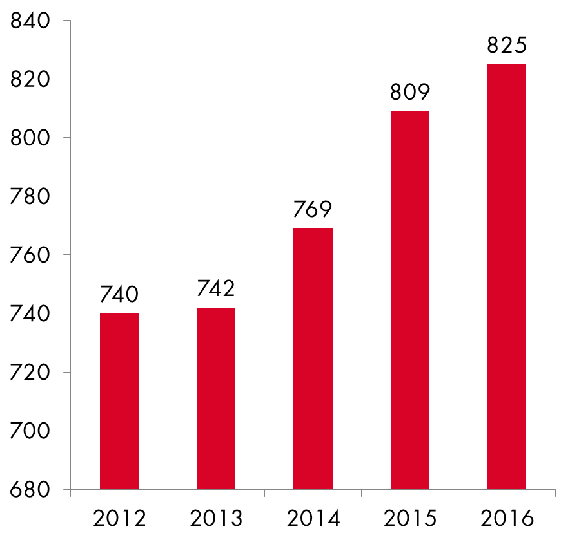 EUR 194.9 million
---
EBITDA (x EUR million)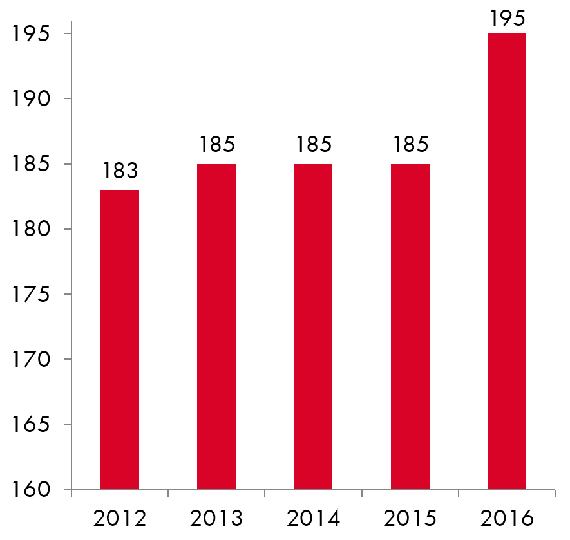 Operational
871,449
---
Parking spaces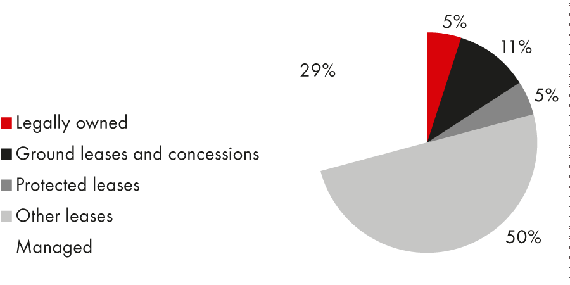 EUR 202.8 million
---
Cash flows from operating activities

2,152
---
Full-time employees

Other
4.3
---
Interest coverage ratio
In 2015: 3.3 (the minimum is set at 2.0)
3.7%
---
Interest rate percentage on loans
In 2015: 4.4%. The decrease results in a significant drop of the cost of financing.
5.6
---
Net bank debt / EBITDA ratio
In 2015: 6.1 (the upper limit is set at 7.0). The decrease to under 6.0 results in a lower spread on the interest.
EUR 5,671.2 million
---
Investment property
The Q-Park investment property portfolio includes long-term positions that generate predictable cash flows.
Car parks under construction
Handelsbeurs - tender won
---
Antwerp - Belgium
On Monday 23 May 2016, renovation work commenced on the Handelsbeurs in Antwerp.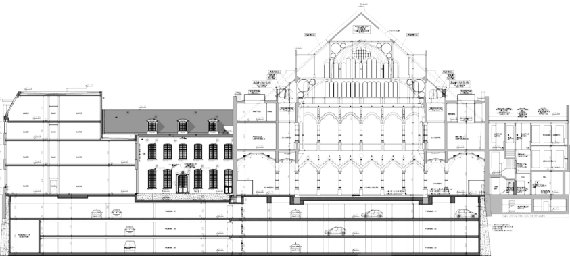 Zuiderdokken - tender won
---
Antwerp - Belgium
From 2019, the Gedempte Zuiderdokken area will provide underground parking spaces.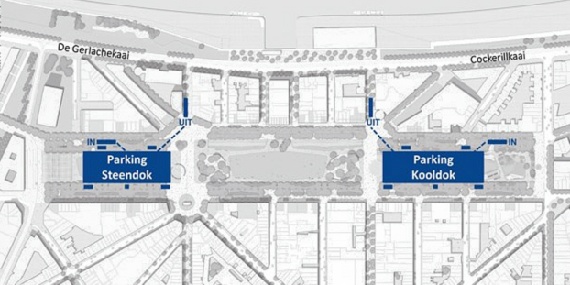 City leadership
City of Toulon - city tender won
---
Toulon - France
Q-Park will be responsible for upgrading and operating 10 of the city centre's 12 car parks.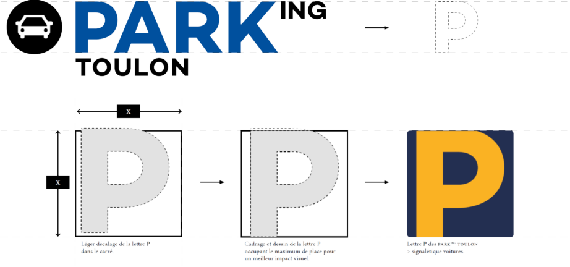 Hasselt - acquired 4 car parks
---
Hasselt - Belgium

Operating the Dusartplein, Molenpoort, Parking TT (TweeTorenwijk) and Luikerpoort.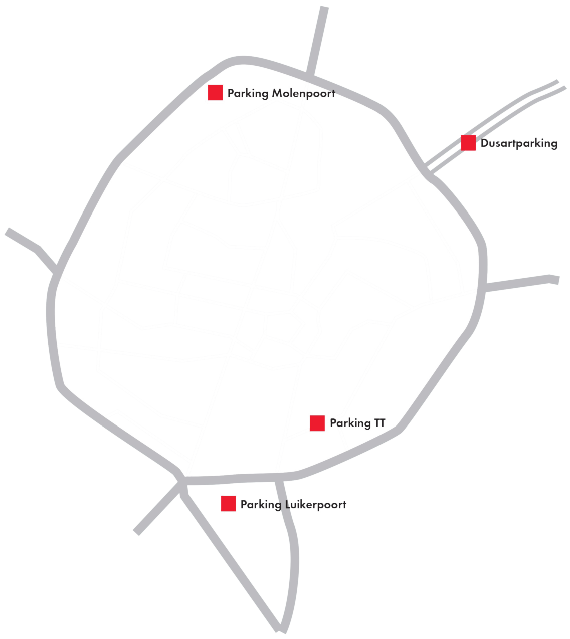 Knowledge & Operational leadership
Inaugural symposium
---
The future of paid parking
Discussing impact of the Internet of Things, Autonomous Vehicles and the sharing economy.
Back-office functionality
---
Multichannel Parking Platform
Expanding functionality of our proprietary system, progressing towards a Multichannel Parking Platform.