ICT developments
ICT developments
Back-office functionality
A major ongoing project for our organisation is the central development of our integrated back- and front-office system 'Contact-to-Contract (C2C)'. This proprietary platform interconnects all processes which support our core business: finance, CRM, parking management systems (PMS) and our sales-oriented and informative websites. Our C2C, an end-to-end season ticket and pre-booking functionality, is now live in most countries.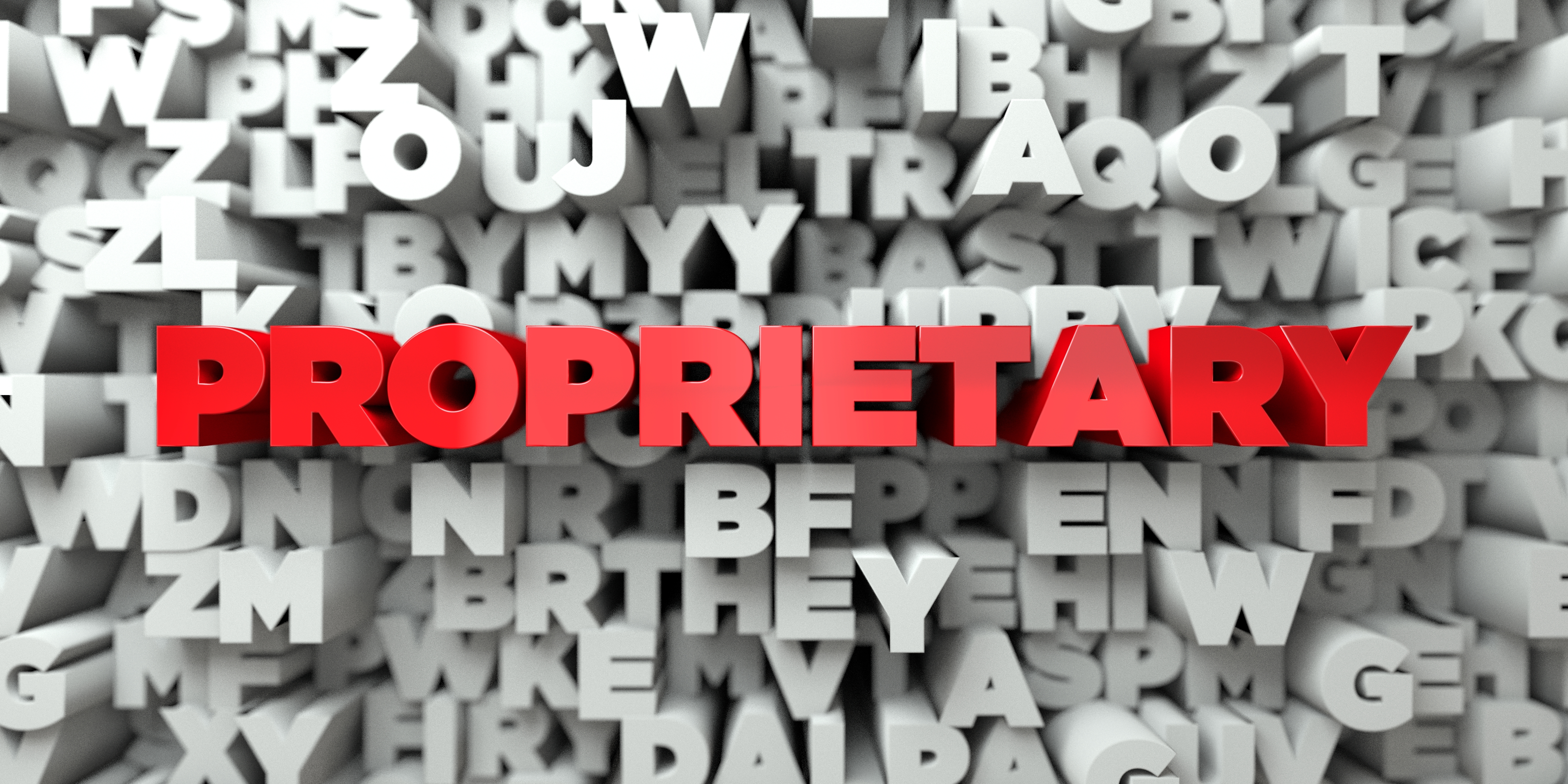 And development is ongoing. We are continually improving and expanding the functionality. As of Q3 2016, the development focus progressed towards the creation of a Multichannel Parking Platform. When it is complete:
all parking transactions will be controlled in the C2C platform,
there will be a self-service portal for customers and landlords to manage their accounts including online payment for pre-bookings and season tickets, and
Interfaces (APIs) will enable commercial purpose partners to bundle our parking services with their own products and services.
Front-office functionality
Online portal
The convenient online portal for pre-booking parking spaces and buying season tickets brings benefits to customers and at the same time helps us gather information about who our parking customers really are.
This enhanced knowledge will create opportunities to work with loyalty schemes and targeted marketing campaigns.
From access to exit
Advanced on-site technology enables our customers to access our parking facilities using various access devices, such as a QR code (printed or on a smartphone), a number plate or payment card (with chip).
Digitising access devices enables us to reduce the lead-time for confirming pre-bookings and issuing season tickets. It also reduces the costs of producing and distributing tangible devices.
CCV payment solution
This solution enables motorists to access and exit our car parks using their own debit or credit card. This solution was needed as the payment card industry (PCI) rules and regulations were changing and we wanted to keep the credit card payment option for our customers.
In addition, we increased the number of cashless transactions by introducing access and payment options for debit cards as well as credit cards. We now are future proof when it comes to card payments and transaction processing services.

The customer benefits most because they will no longer need to go to the Pay-on-Foot (POF) terminal, avoiding queues at even the busiest of times. Our customers can simply Dip or Tap their payment card at our access and exit terminals, making their bankcard act like a parking ticket which can also be used to re-enter the car park at the pedestrian entrances.
Through the process of tokenisation, payment terminals translate the required payment card information into a 'card token'. This helps reduce the scope of PCI requirements as all sensitive card information is only presented inside the secure reader. The CCV terminal presents the unique card token to the PMS application as an identifier.
Agile scrum approach
By adopting the Agile Scrum approach to developing ICT solutions in result-oriented sprints, we ensure that ICT development is rapid, within scope, and that costs are properly managed.
All this will enable us to launch new value propositions to landlords and commercial partners and will make Q-Park a fully digital parking services provider.